Citi holds inaugural insurance forum in Indonesia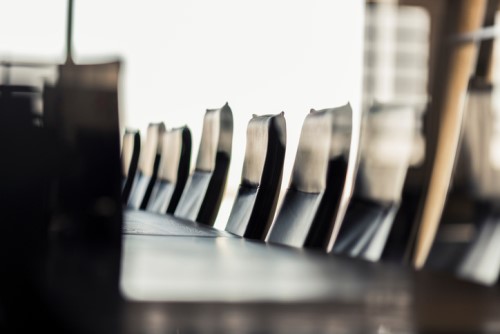 Citi Indonesia held its inaugural Indonesia Insurance Forum in Jakarta on Thursday, bringing together industry experts and leaders to discuss the future of insurance.
According to Citi, this is the first of a series of forums to be held in various Asian markets, all of which seek to address the trends and innovations that are shaping the insurance industry.
Improving living standards and growing awareness of insurance among the middle class have led to rapid growth of the Indonesian insurance industry. The Financial Services Authority (OJK) recorded a 37.76% year-on-year growth for life insurance premiums, reaching IDR131.84 trillion (US$9.6 billion).
"On one hand, public awareness about insurance is increasing, but on the other hand, customers also want a convenient access to insurance and investment products, plus easy claims procedures that can be accessed through their mobile devices," added Vincent Soegianto, Citi's country head of treasury and trade solutions. "Apart from using digital technology to increase agility, expand distribution, and improve customer experience, insurance companies seek operational efficiencies and fund placement for optimal return."
While life insurance makes up two-thirds of total premiums in Indonesia, Citi expects demand for general insurance such as property, construction, and transportation to increase alongside economic growth.