Dutch insurer Vivat on the lookout for acquisitions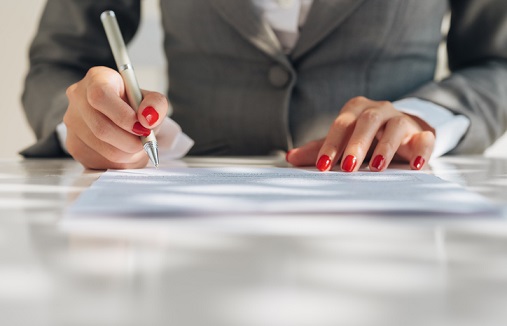 After this week's blockbuster acquisition that saw AXA snap up XL Group, you might expect things to go a little quiet on the insurance M&A front for a while. That won't be the case, however, if Dutch insurer Vivat has anything to do with it.
The company has released its 2017 results today and, in the process, outlined its ambitions going forward – and that, seemingly, will involve some deals.
"Given the trend in market consolidation and consideration of economic scale, Vivat continues to be interested in value accretive add-on acquisitions if opportunities arise," CEO Ron van Oijen said in a statement, as quoted by Reuters.
The insurer, which is a subsidiary of troubled Chinese firm Anbang, enjoyed a 4.3% underlying earnings leap over the period to stand at 168 million euros. Its solvency ratio, meanwhile, dropped from 174% to 162% on the back of a higher volatility adjustment.
Anbang purchased the firm back in 2005 for just one euro and a 1.35 billion cash injection, buying the firm from SNS REEAL. It has been reported in the Dutch Press that Anbang is now considering a sale following its takeover by the Chinese regulator.